Fast X Ludacris Varsity Jacket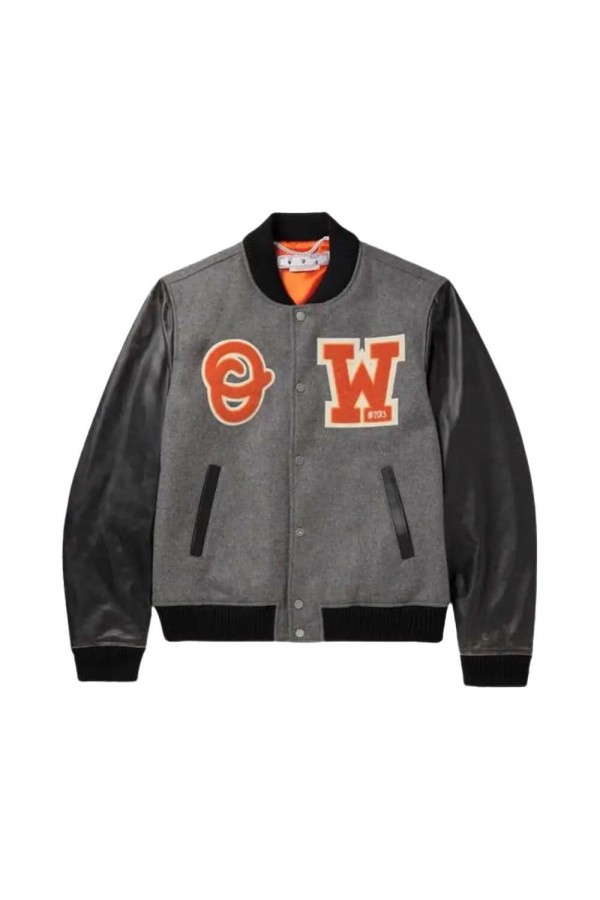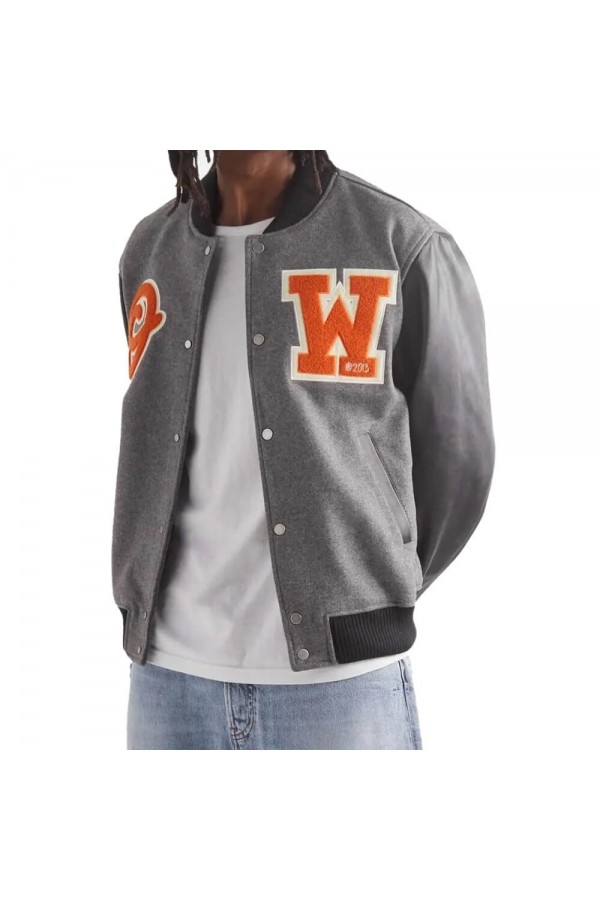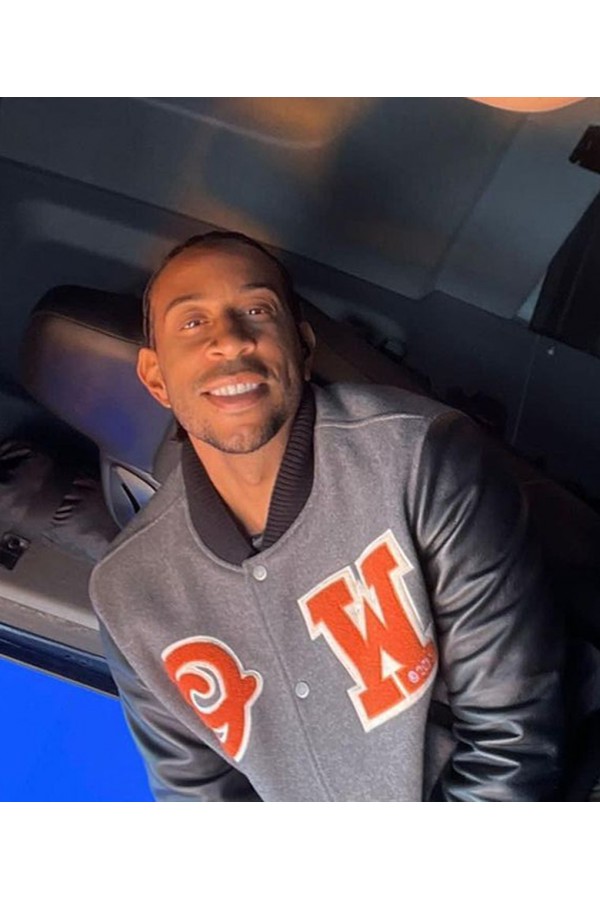 -19 %



Fast X Ludacris Varsity Jacket
Fast X 2023 Ludacris Varsity Bomber Jacket
Introducing the Ludacris Fast X Grey and Black Varsity Jacket, an absolute head-turner! This remarkable piece of luxury outerwear combines sophisticated style with practicality, making it an essential addition to any wardrobe. Crafted from top-quality materials, it offers both fashion and functionality, ensuring you stay refreshed and cool throughout the day.
Designed with your comfort in mind, the jacket features a plush and flexible internal layer that guarantees a cozy fit. Its exterior is made from soft wool, providing warmth and unparalleled comfort. The Fast X 2023 Tej Wool and Leather Varsity Jacket boasts an eye-catching design and stylish patterns, ensuring you'll stand out from the crowd whenever you wear it. Whether you're heading out with friends or running errands, this versatile outer layer is the perfect choice for any occasion.

Don't wait another moment! Embrace the opportunity to own this exceptional Ludacris Fast X Grey and Black Varsity Jacket and make a statement wherever you go.
Material: Wool & Leather Sleeves
Color: Grey & Black
Collar: Rib knitted style collar
Front: Buttoned style closure
Cuffs: Rib knitted cuffs
Premium stitching