Game of Thrones Jaime Lannister Season 5 Jacket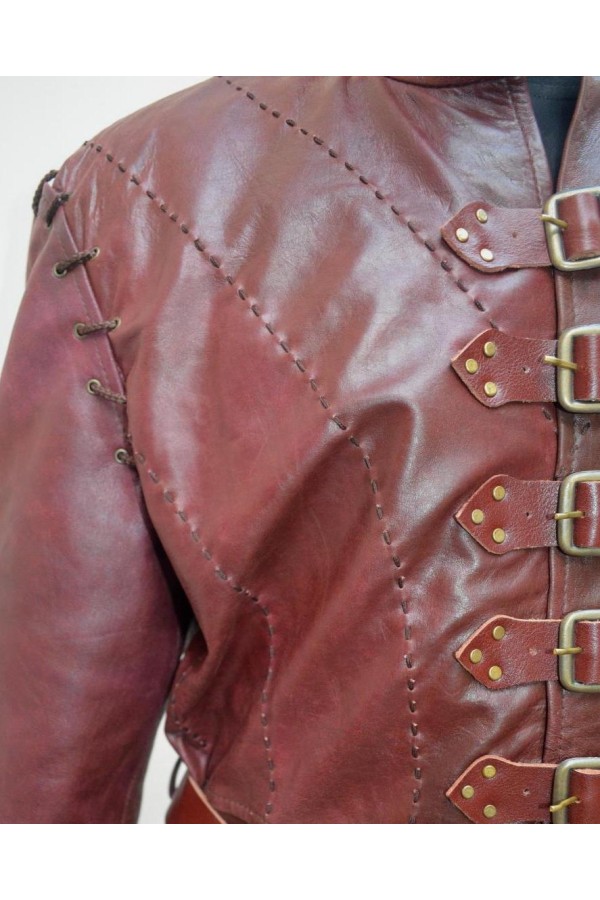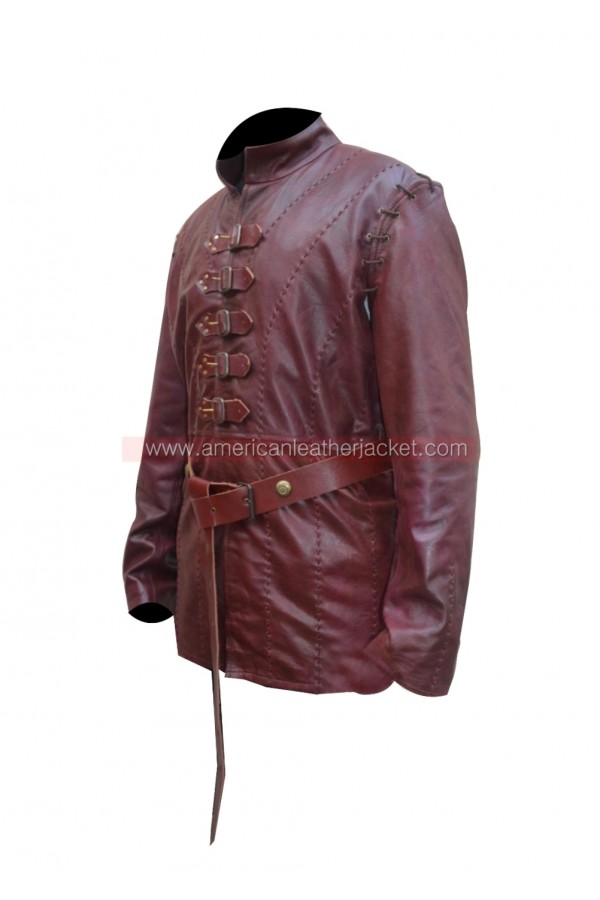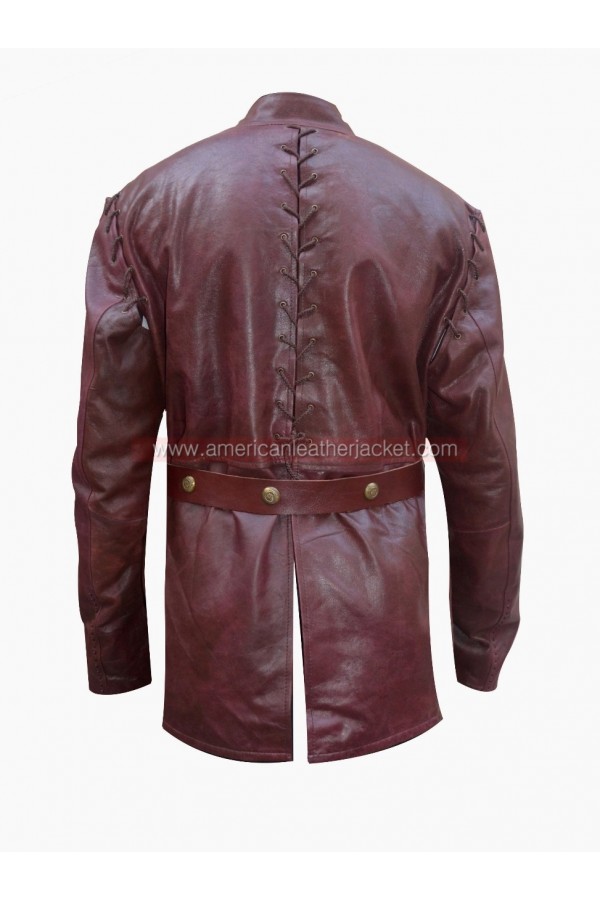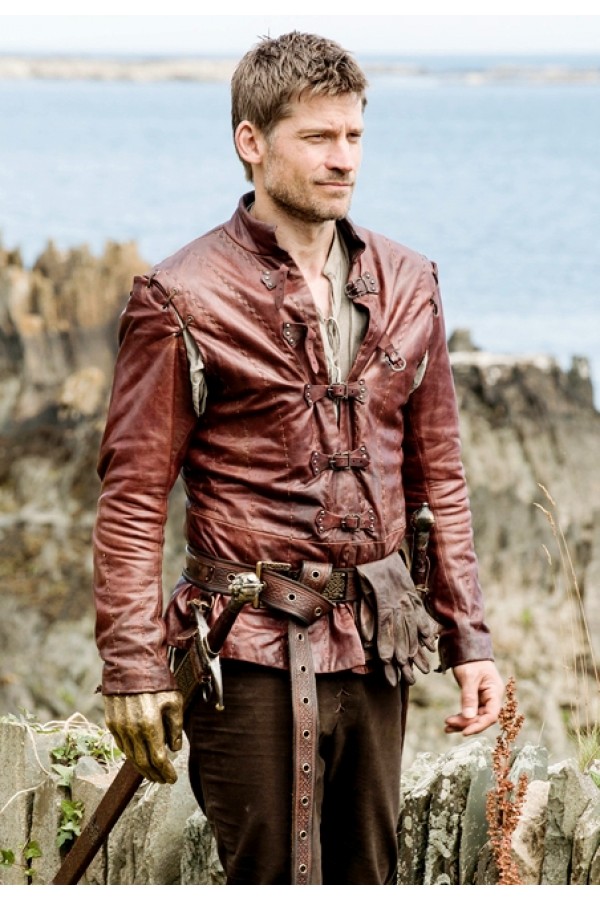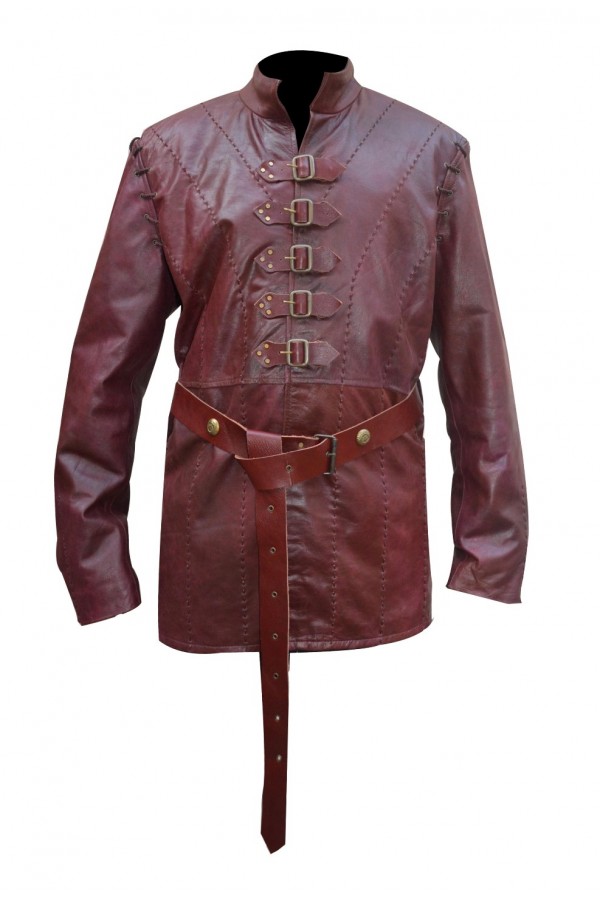 -12 %







Game of Thrones Jaime Lannister Season 5 Jacket
Jaime Lannister Game of Thrones Season 5 Leather Jacket + Vest (Handmade Design)
This leather jacket was worn by Jaime Lannister in TV series "Game of Thrones". The exceptional design Jaime Lannister Coat is now available at the best price.
100% Genuine Leather
Jacket + Vest (Removable sleeve design)
Distressed Coat
Front Buckle Closure
Premium Stitching
Accurate Mocel
Note : It is hand stitched product so it will take time to make as compare to other products.