Kevin Costner Yellowstone John Dutton Leather Quilted Vest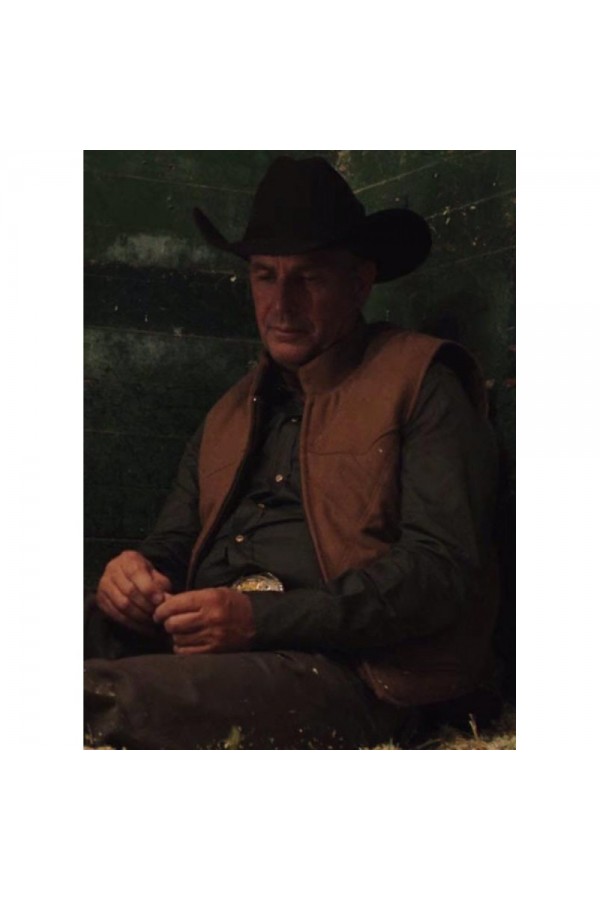 -27 %
Kevin Costner Yellowstone John Dutton Leather Quilted Vest
John Dutton Yellowstone Kevin Costner Leather Quilted Vest
This Vest is worn by John Dutton in an American TV series Yellowstone. This vest is made with high quality of Genuine Leather with stand up collar, front zipper closure and pockets stitched for your belongings featuring this smart casual apparel.This vest is best to be worn on all formal or casual events. You can create multiple fashion styles with this vest.
Worn by: John Dutton
Material: Genuine Leather / Synthetic Leather
Color: Brown
Viscose lining
Stand up Collar
Front Zipper Closure
Two Waist Pockets and Two Inside.