Samuel L Jackson The Marvels 2023 Coat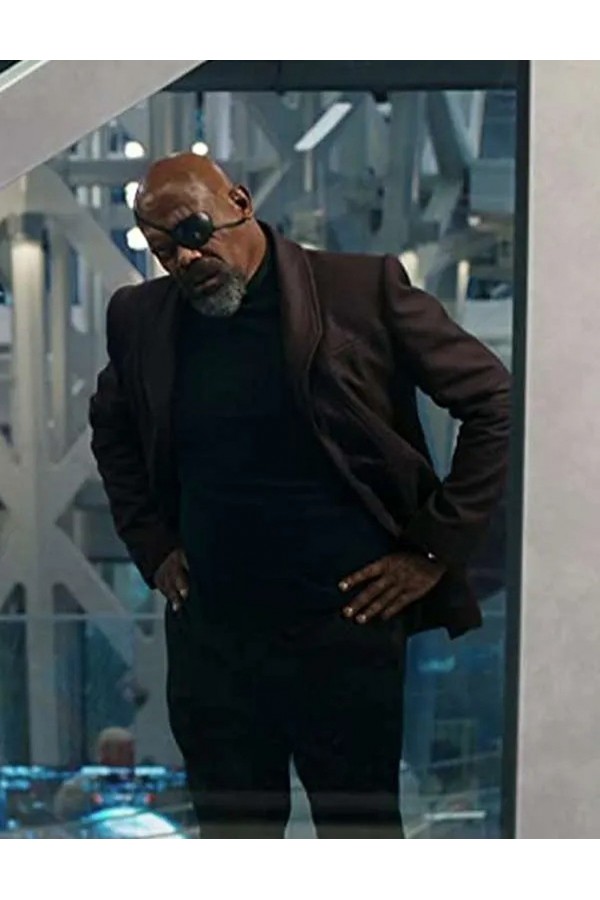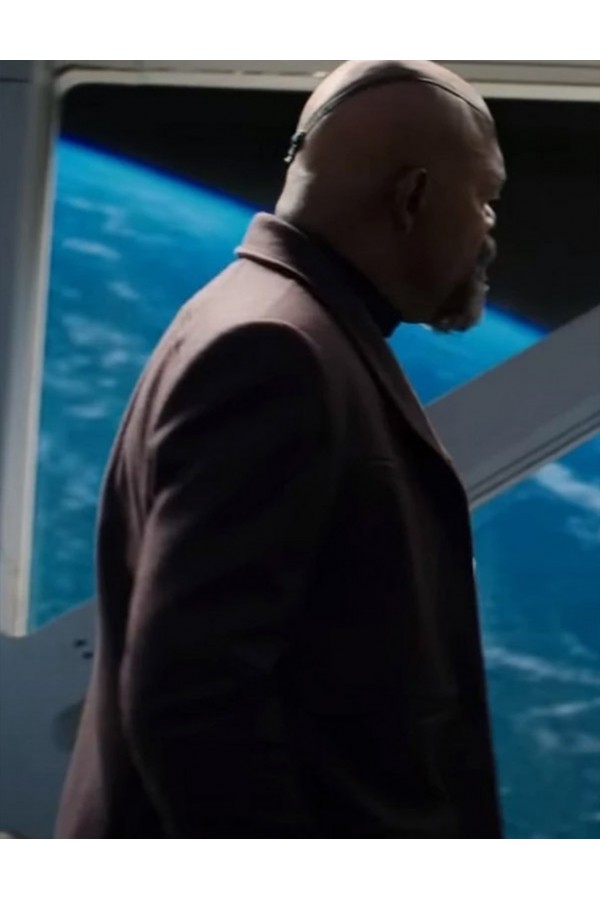 New -16 %


Samuel L Jackson The Marvels 2023 Coat
Samuel L Jackson The Marvels 2023 Nick Fury Brown Coat
Elevate your style with The Marvels Nick Fury Brown Coat, adding a touch of finesse and sophistication to your wardrobe. This remarkable coat exudes an intriguing charm that will effortlessly enhance any outfit you pair it with. Inspired by the character Nick Fury from the 2023 film The Marvels, this coat is a replica of the one worn by the iconic actor Samuel L. Jackson.
Experience elegance like never before with The Marvels Samuel L. Jackson Brown Coat. Its design showcases a perfect blend of sophistication and style, featuring peak lapels, open hem cuffs, and a front closure that exudes a refined appeal. The dark hue of the coat further enhances its flair, adding a touch of timeless elegance to your ensemble. Moreover, the coat is crafted from high-quality suiting fabric, ensuring durability and a premium look.

Step into the spotlight with this exquisite coat, and let its impeccable design speak volumes about your fashion sensibility. The Marvels Nick Fury Brown Coat is the epitome of elegance, setting you apart from the crowd and making a lasting impression.
Inspired by: Samuel L Jackson
Material: Suiting Fabric
Color: Brown
Collar: Lapel collar
Front: Buttoned style closure
Cuffs: Open hem cuffs
Premium stitching