10 Deep Bucks Green Letterman Varsity Satin Jacket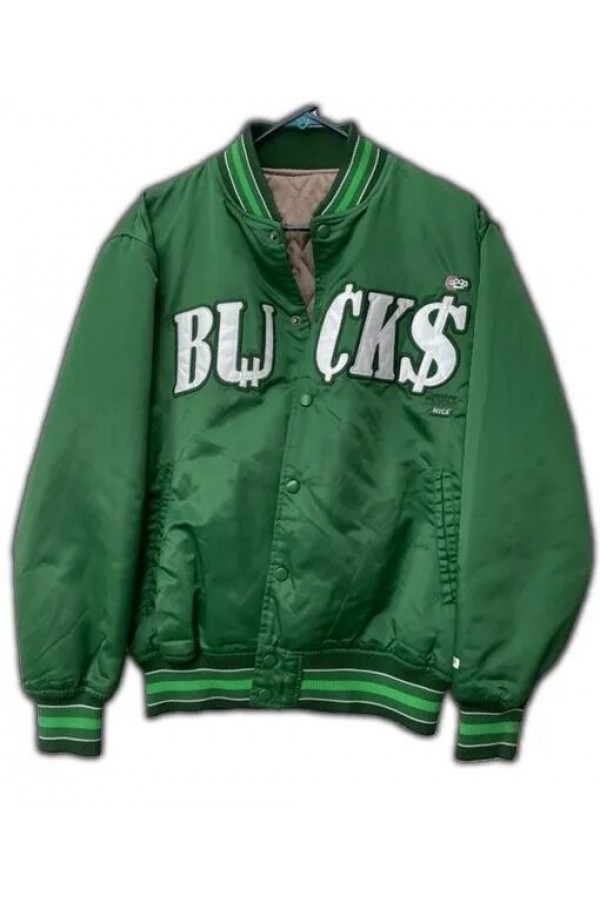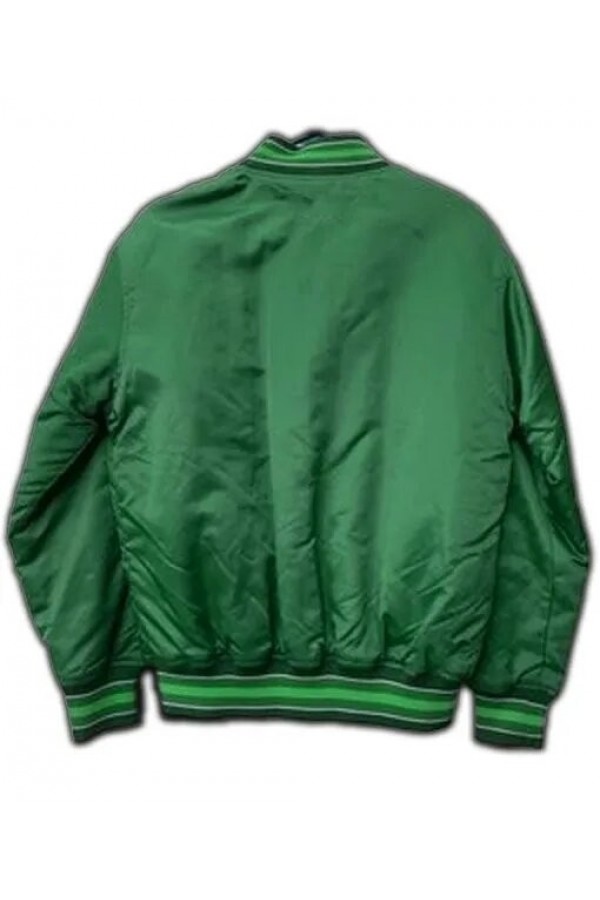 New -19 %


10 Deep Bucks Green Letterman Varsity Satin Jacket
10 Deep Bucks Green Varsity Jacket
Elevate your presence with the timeless charm of unbeatable fashion. Introducing the remarkable 10 Deep Bucks Varsity Jacket – a true head-turner.

This exceptional outerwear not only shields you from the chilly winds but also adds an enchanting allure to your style, making you the center of attention at every gathering and event.

Crafted from premium stain fabric, the 10 Deep Bucks Letterman Jacket promises both warmth and comfort, thanks to the soft viscose lining inside. The rib-knit collar and front button closure elevate your look to new heights. With long sleeves featuring rib-knitted cuffs and two convenient side pockets, it's as practical as it is stylish.

In a captivating shade of green and available in various sizes, the 10 Deep Bucks Bomber Jacket ensures you're always on-trend. Don't wait; step up your fashion game and secure this jacket now before it becomes a fashion must-have. Make a statement and embrace the charm of timeless, trendy fashion.
Material: Satin
Color: Green
Collar: Rib knitted style collar
Front: Buttoned style closure
Cuffs: Rib knitted cuffs
Premium stitching