Alpha Phi Alpha Black Bomber Varsity Satin Jacket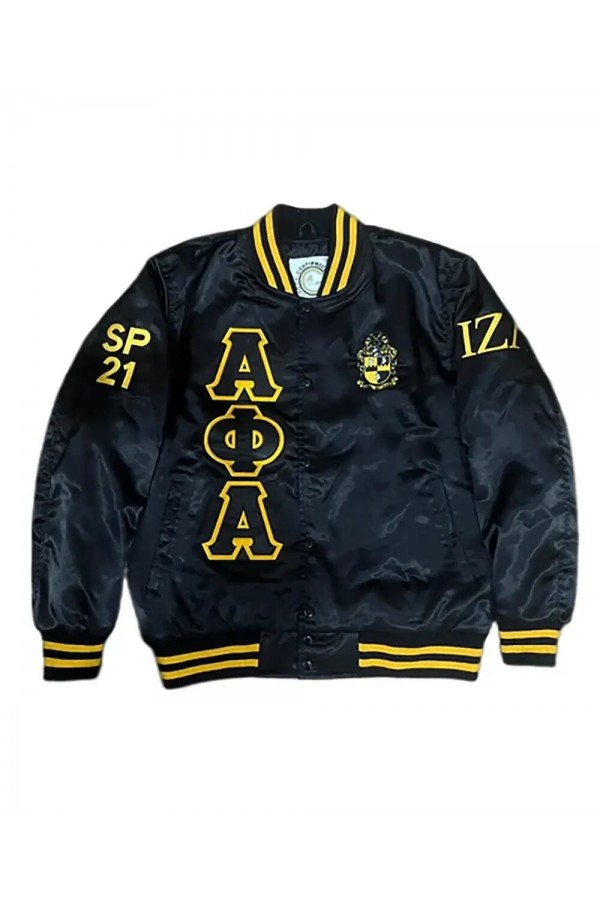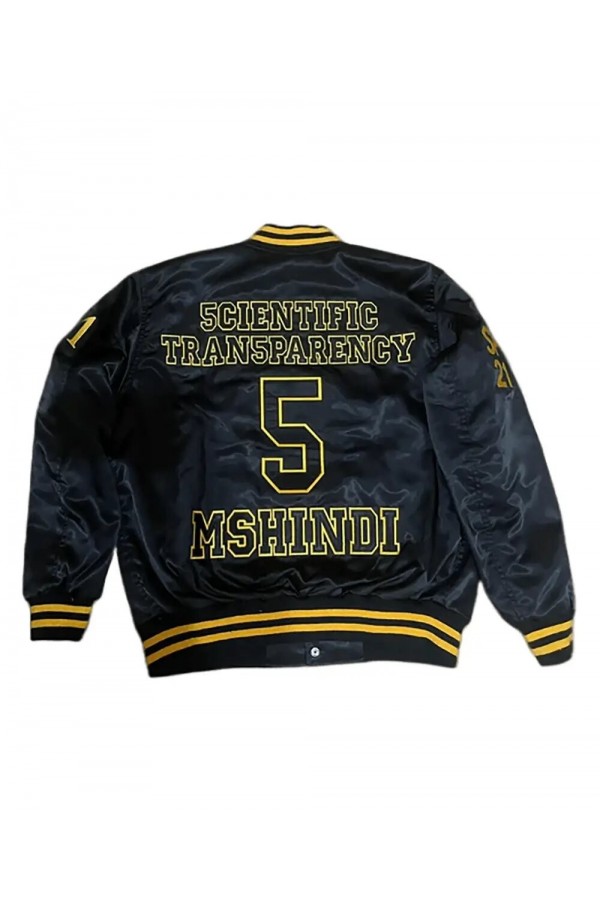 New -18 %


Alpha Phi Alpha Black Bomber Varsity Satin Jacket
Alpha Phi Alpha Black Varsity Jacket
Seeking the spotlight in a crowd? Your attire plays a pivotal role in capturing everyone's attention. Today, we introduce the Alpha Phi Alpha Bomber Jacket, your ticket to turning heads and seizing the fashion frenzy.

Balancing academics and sports is no easy feat. The Alpha Phi Alpha Black Jacket is your solution, offering the flexibility to excel in both academics and sports. Choose to lead the pack without wasting a moment.

Crafted with precision Satin, this jacket features a viscose lining to keep you comfortable in any weather. Its buttoned design with stylish fasteners adds a touch of sophistication. The rib-knit collar boosts your confidence. The "multi-color" scheme is not just visually pleasing but also versatile for any occasion.

Make a statement and be the center of attention with the Alpha Phi Alpha Varsity Jacket. It's more than just clothing; it's your key to commanding the spotlight in style.
Material: Satin
Color: Black
Collar: Rib knitted style collar
Front: Buttoned style closure
Cuffs: Rib knitted cuffs
Premium stitching