American Nightmare Fanimation Black Satin Jacket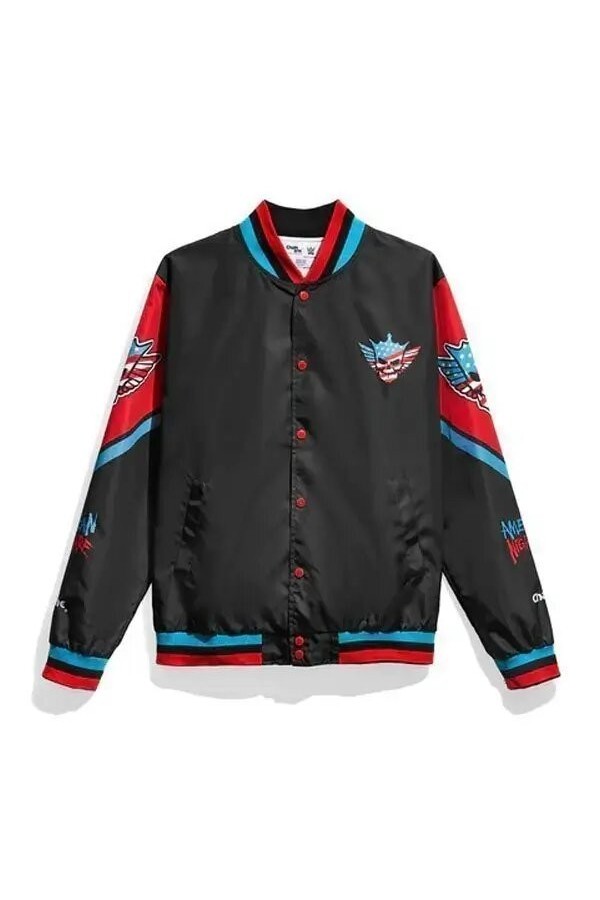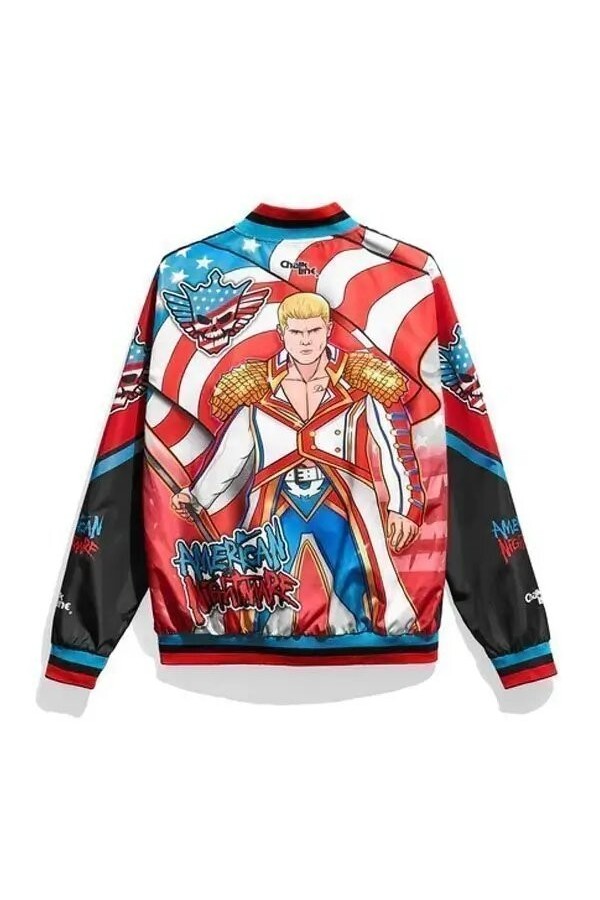 New -14 %

American Nightmare Fanimation Black Satin Jacket
WWE Cody Rhodes American Nightmare Black Jacket
For the past century, World Wrestling Entertainment (WWE) has been a renowned wrestling brand known for its captivating superstars who employ various unique strategies to gain popularity in the wrestling universe. One such strategy is through merchandise, and the Jacketars store offers an iconic and stylish piece for fans of the rising WWE star of this era, Cody Rhodes.

Cody Rhodes' American Nightmare Black Jacket, featured in the store, is a must-have for WWE enthusiasts. This Fanimation Jacket is a faithful replica crafted from premium-quality satin fabric, providing both authenticity and comfort with its soft viscose lining.

This famous jacket is available in multiple sizing options to cater to Cody Rhodes fans worldwide. Its design is a masterpiece, boasting a classic button closure style and a sleek rib-knit collar. The jacket's dominant black color, adorned with a striking red and blue logo, adds to its appeal.

If you're a fan of Cody Rhodes and his captivating in-ring and entrance attire, don't miss the opportunity to order this WWE Rhodes Satin Jacket from The Jacketars store. It's a stylish and authentic way to show your support for this rising WWE superstar.
Material: Satin
Color: Multi-Color
Collar: Rib knitted style collar
Front: Buttoned style closure
Cuffs: Rib knitted cuffs
Premium stitching