Baby Blue Varsity Bomber Jacket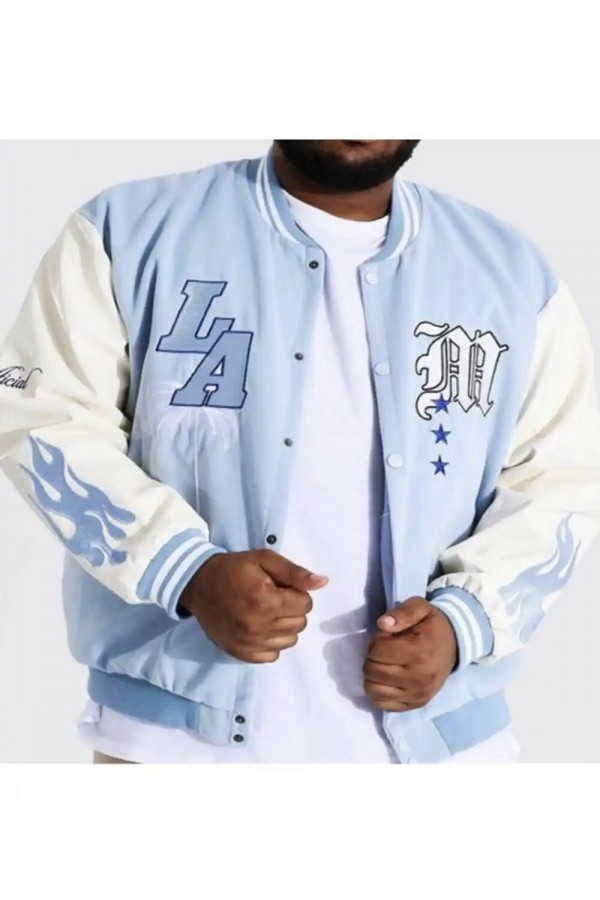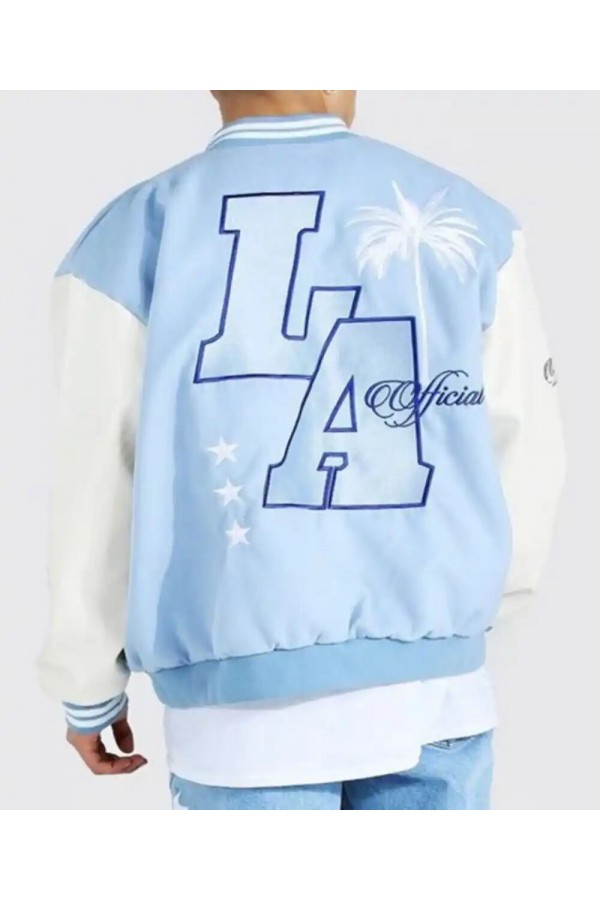 New -18 %


Baby Blue Varsity Bomber Jacket
Baby Blue LA Wool Varsity Jacket
The Baby Blue Varsity Jacket is a lightweight and comfortable garment crafted from high-quality materials. Its soft and inviting light blue color is complemented by top-grade wool construction. Inside, you'll find a soft viscose lining for added comfort, a rib-knit collar, and a convenient button closure. The jacket also features full-length sleeves with rib-knit cuffs, as well as two external and two internal pockets for practicality and style.

The LA Baby Varsity Jacket boasts unique logo designs and patches that make it a distinctive and eye-catching addition to your wardrobe. This exclusive piece is suitable for various occasions, from parties and gatherings to concerts and casual cafe dates. For a chic look, consider pairing it with blue or black jeans, a white T-shirt, and stylish joggers.

The Baby Blue Bomber Jacket is not only stylish but also durable, thanks to its high-quality quilting. It's an excellent choice to enhance your wardrobe collection. If you're looking to elevate your style, this piece is definitely worth considering.
Material: Wool
Color: Light Blue
Collar: Rib Knitted style collar
Front: Buttoned style closure
Cuffs: Rib knitted cuffs
Premium stitching