Dababy Purple Varsity Jacket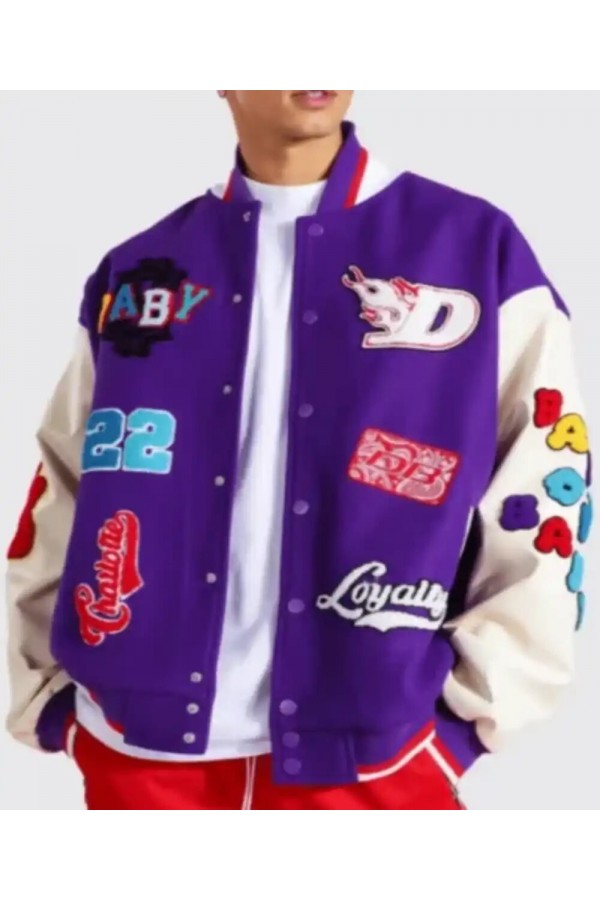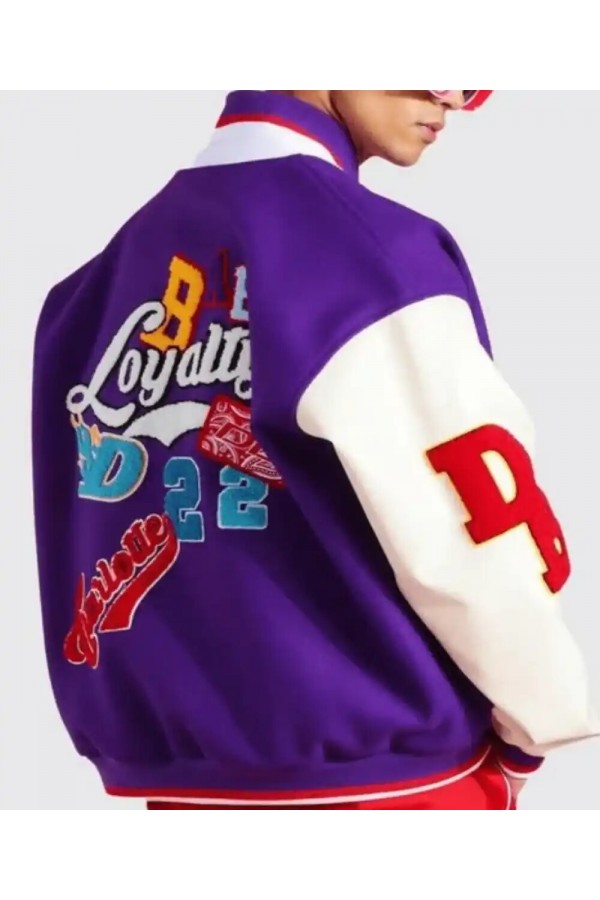 New -19 %


Dababy Purple Varsity Jacket
Dababy Purple Varsity Wool Jacket
The Dababy Jacket is a stylish and fashionable garment that's currently in high demand. This trendy jacket features a captivating purple hue and is crafted from high-quality wool material. With a soft viscose lining, a rib-knit collar, and a convenient button closure, it offers both comfort and style.

The Dababy Oversized Loyalty Jacket boasts an array of colorful logos that contribute to its unique and creative aesthetic. Pairing this sophisticated purple jacket with red trousers and a white shirt can add a touch of classic elegance to your outfit. As a result, it's an excellent choice for various occasions such as parties, birthdays, carnivals, functions, and gatherings.

The Dababy Oversized Varsity Jacket is exceptionally soft, ensuring your comfort while keeping your style vibrant. Its impeccable stitching adds to its durability, making it a long-lasting wardrobe staple. Consider gifting this versatile jacket to your close friends or colleagues, as it's suitable for a wide range of casual events.
Material: Wool
Color: Purple
Collar: Rib knitted style collar
Front: Buttoned style closure
Cuffs: Rib knitted cuffs
Premium stitching