Frank Clark LV Purple Varsity Jacket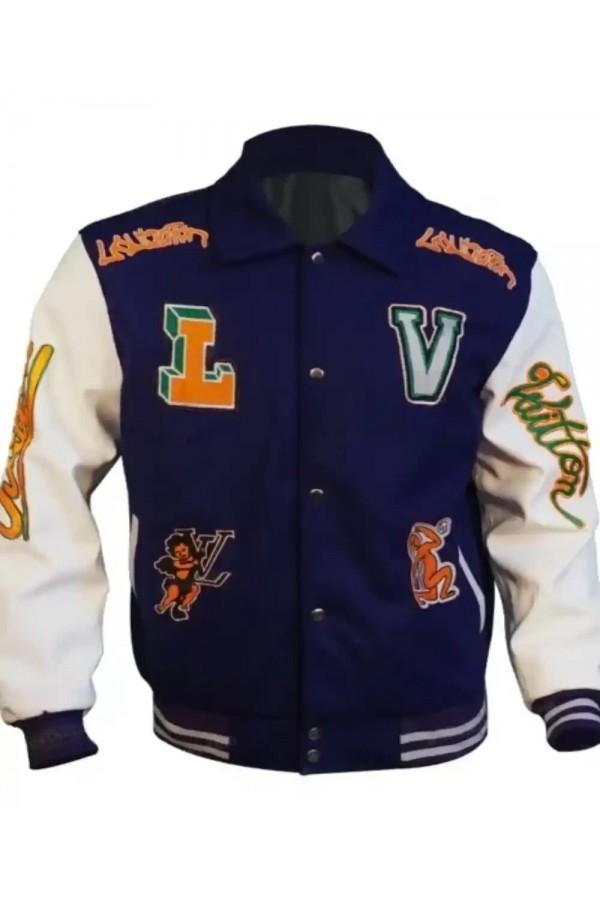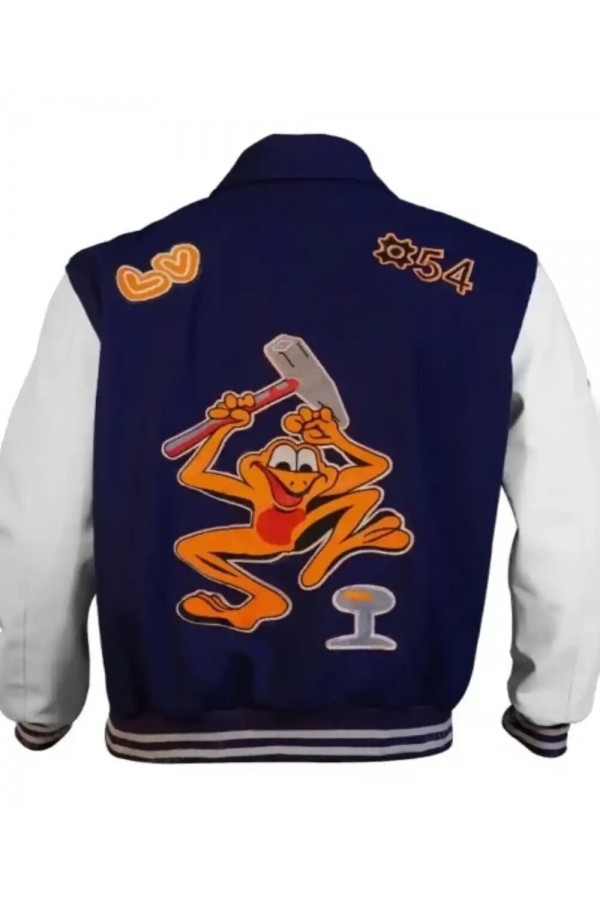 New -17 %


Frank Clark LV Purple Varsity Jacket
Frank Clark LV Bomber Varsity Jacket
The Frank Clark LV Varsity Jacket boasts a striking purple hue and is crafted from top-quality wool. Its comfort is enhanced by a soft viscose lining, while the shirt-style collar and button closure add a touch of sophistication. The jacket features full-length sleeves with rib knit cuffs and a ribbed hemline for a snug fit. To cater to your storage needs, it offers two side pockets and two inner pockets for essential items. Notably, top-notch stitching ensures its durability, making it a reliable choice for fashion-forward individuals.

Meanwhile, the Louis Vuitton Purple Patches Jacket stands out with its unique designs, featuring an array of LV logos, images, and text embroideries on both the front and back. This eye-catching design makes it a versatile choice for various occasions, including parties, functions, movie nights, and dinner outings.

This jacket promise to elevate your fashion game. So, if you're looking to make a stylish statement, these jackets are worth considering. Explore your options and stay in vogue with these top-notch offerings.
Material: Wool
Color: Purple
Collar: Shirt style collar
Front: Buttoned style closure
Cuffs: Rib knitted cuffs
Premium stitching