Huggy Wuggy Varsity Jacket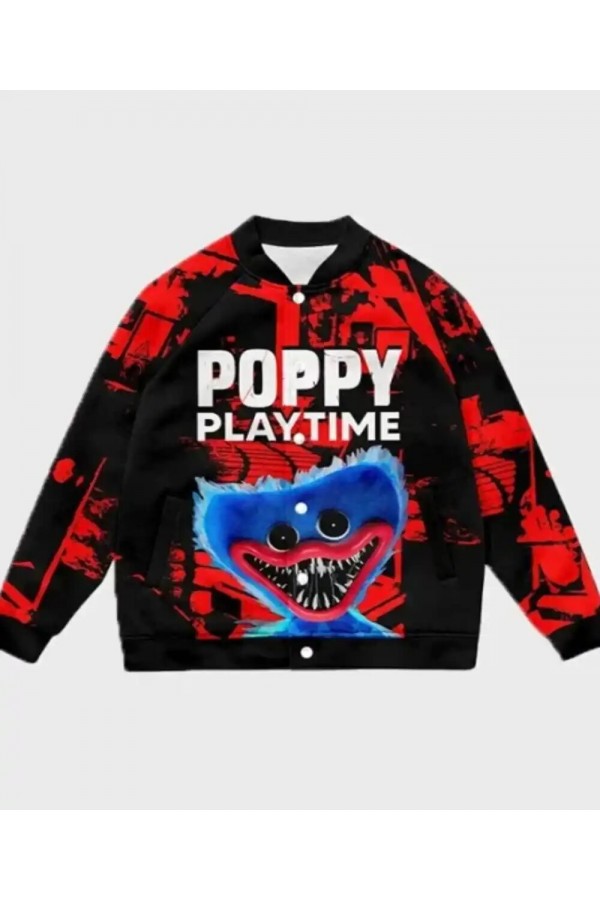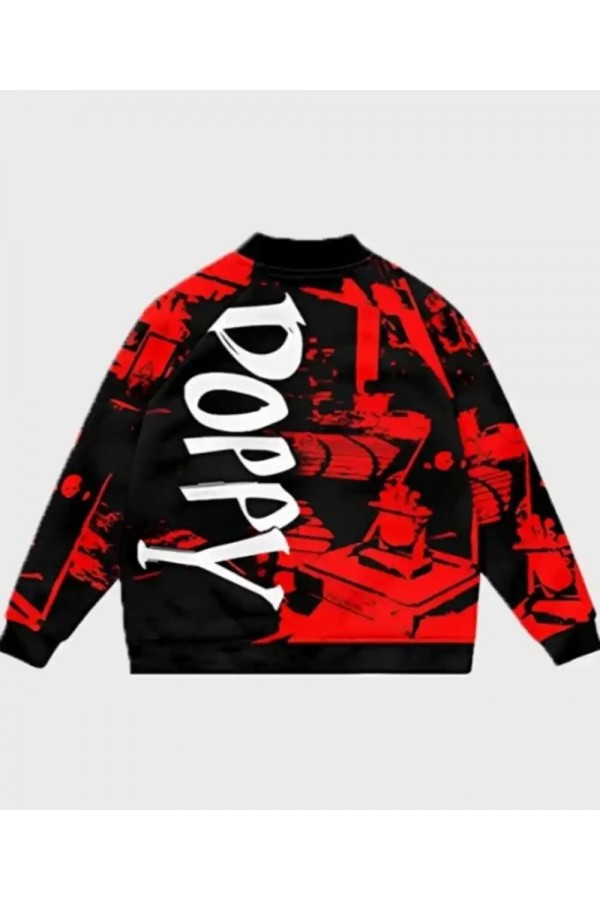 New -19 %


Huggy Wuggy Varsity Jacket
Huggy Wuggy Varsity Wool Jacket
Introducing the new and stylish Huggy Wuggy Jacket, a truly fashionable addition to your wardrobe. This eye-catching attire features a vibrant multicolor design and is crafted from soft, luxurious wool. Its comfort is further enhanced by a soft viscose lining, rib-knit collar, and a convenient button-style closure. With full-length sleeves, rib-knit cuffs, a hemline, and a total of four pockets (two on each side, both inner and outer), it's both practical and chic.

The Unisex Huggy Wuggy Jacket proudly displays a Poppy PlayTime text and an adorable huggy wuggy print on the front. This innovative design makes it a must-have item. Whether you're heading to parties, concerts, gatherings, or functions, this versatile garment has got you covered. Pair it effortlessly with blue or black jeans and sneakers for a laid-back yet stylish look.

The Huggy Wuggy Varsity Jacket is a masterpiece for your wardrobe collection, offering an opportunity to impress wherever you go. Don't hesitate; prepare to make a statement and add this chic jacket to your daily casual wear. Get your wallet ready and seize the opportunity to own this fashionable piece today.
Material: Wool
Color: Multicolor
Collar: Rib knitted style collar
Front: Buttoned style closure
Cuffs: Rib knitted cuffs
Premium stitching