ICECREAM College Gray and Red Varsity Jacket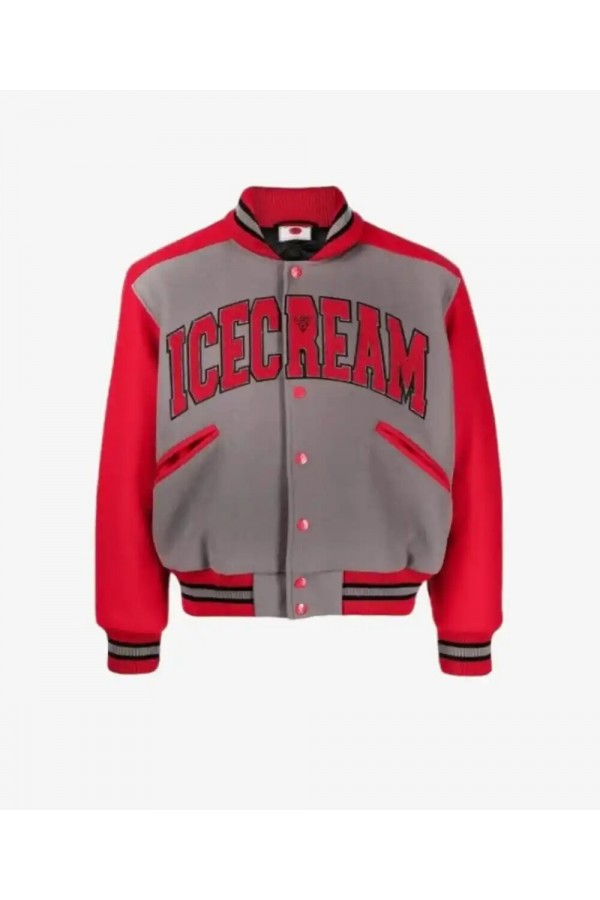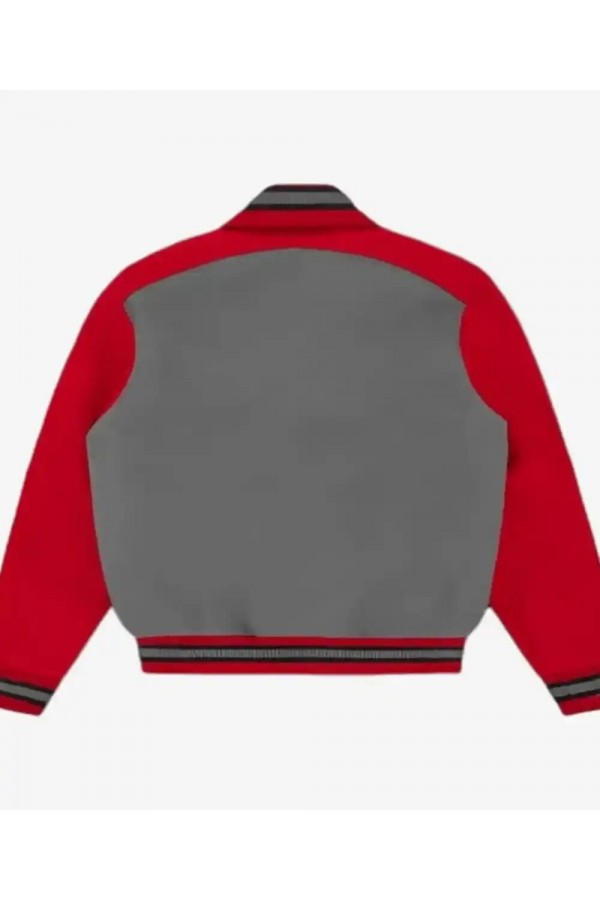 New -18 %


ICECREAM College Gray and Red Varsity Jacket
ICECREAM College Varsity Wool Jacket
Introducing the ICECREAM College Varsity Jacket – a trendy addition to the latest fashion scene. This jacket boasts a striking combination of red and grey hues, making it a timeless and fashionable choice. Crafted from genuine wool fabric, it promises both style and warmth. Its comfort is further enhanced by the soft viscose lining, rib knit collar, and button-style closure.

The ICECREAM College Jacket comes with full-length sleeves and two convenient side waist pockets, adding practicality to its impressive style. On the front, you'll find the iconic ICE CREAM text print, adding a branded and contemporary touch.

This versatile apparel is perfect for a range of occasions, including casual parties, concerts, functions, and birthdays. Additionally, it's well-suited for outdoor activities like walks, shopping, and jogging. The jacket pairs seamlessly with blue or black jeans and joggers, ensuring a relaxed yet stylish look.

With impeccable stitching quality, this varsity jacket is built to last and may become a cherished item in your wardrobe. Don't miss the chance to elevate your style – add the ICECREAM College Varsity Jacket to your cart today.
Material: Wool
Color: Gray and Red
Collar: Rib knitted style collar
Front: Buttoned style closure
Cuffs: Rib knitted cuffs
Premium stitching