Lil Durk Bomber Wool Jacket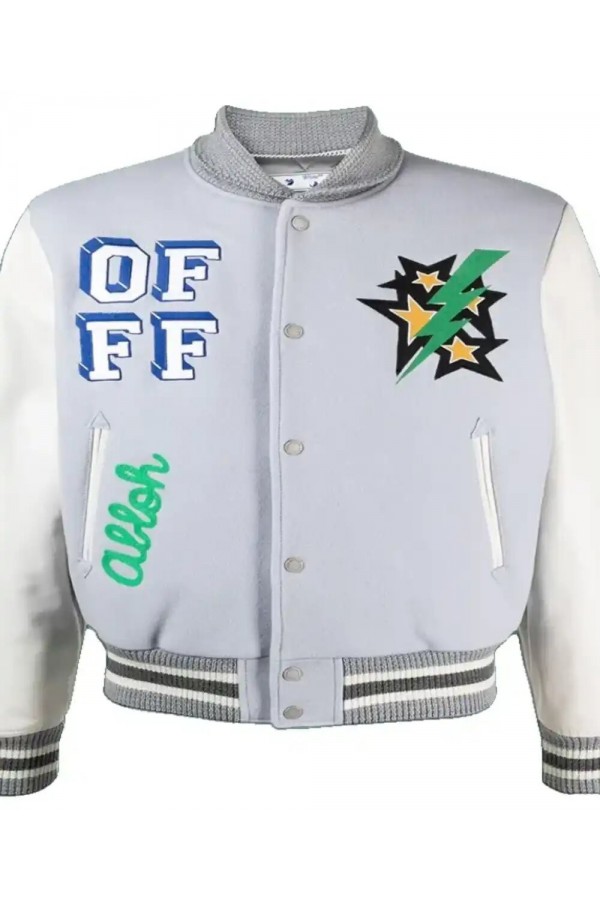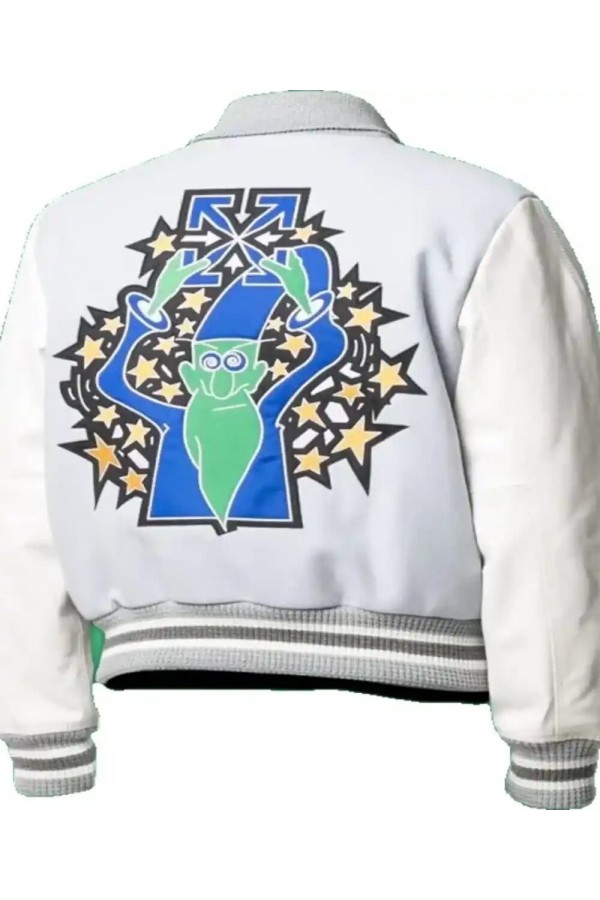 New -19 %


Lil Durk Bomber Wool Jacket
American Rapper Lil Durk Off White Bomber Jacket
Elevate your style and leave a lasting impression with the fashionable Lil Durk Off White Bomber Jacket. Inspired by the renowned rapper, singer, and composer Derrick Banks, famously known as Lil Durk, this jacket is sure to catch the attention of your friends and the wider public. Lil Durk, hailing from Chicago, Illinois, is the creative force behind the band Only the Family and its record company, solidifying his influence in the music industry.

Crafted from premium wool fabric and featuring a soft inner viscose lining, the Lil Durk Off-White Jacket boasts a rib-knit collar in an elegant shade of off-white. The jacket is perfected with a traditional button closure, making it suitable for various occasions, including dates, events, dinners, and nights out. Its fantastic design and distinctive logo add to its overall appeal.

This Rapper Lil Durk Bomber Jacket by Durk Derrick not only looks amazing but also adds a touch of sophistication to your wardrobe, making it more exclusive.
Material: Wool
Color: Off White
Collar: Rib knitted style collar
Front: Buttoned style closure
Cuffs: Rib knitted cuffs
Premium stitching