OVO Roots Red and Beige Varsity Jacket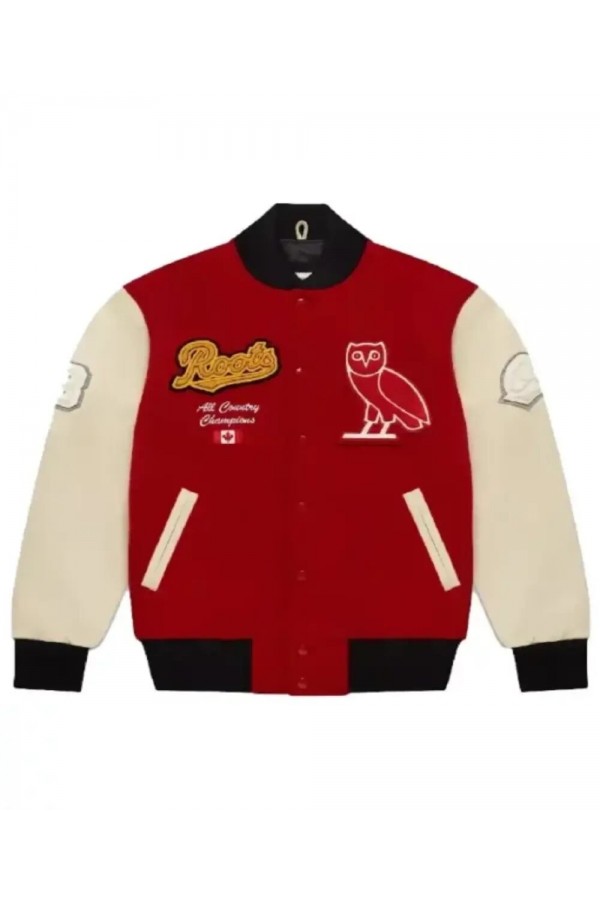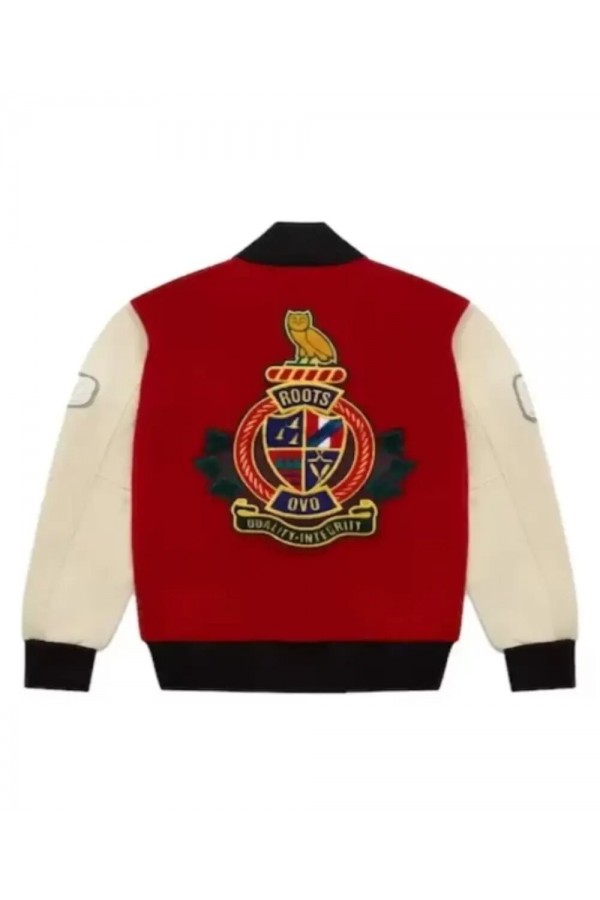 New -18 %


OVO Roots Red and Beige Varsity Jacket
OVO Roots Varsity Bomber Jacket
The OVO Roots Varsity Jacket is a standout piece of men's clothing that exudes sophistication. This luxurious jacket features a striking combination of red and beige, crafted from genuine wool of satisfactory quality. Inside, you'll find a soft viscose lining for added comfort, a rib-knit collar, and a practical button closure. The trendy varsity jacket comes complete with full-length white sleeves and two side waist pockets, offering both style and functionality.

For those seeking quality and style, the Drake's OVO Bomber Jacket is a top choice. With Root text embroidery and an Owl logo print, this glitzy jacket is truly impressive. It's a grand option for sportswear and can also be worn at special events such as parties, birthdays, concerts, functions, and more.

The OVO Roots Raiders Jacket boasts optimal stitching quality, ensuring its longevity. To achieve an ultra-modern look, consider pairing this lovely and graceful outerwear with blue jeans or black trousers. This jacket is a symbol of both fashion and quality, making it a great addition to your wardrobe.
Material: Wool
Color: Red and Beige
Collar: Rib knitted style collar
Front: Buttoned style closure
Cuffs: Rib knitted cuffs
Premium stitching