PICANTE Green Fleece Bomber Hoodie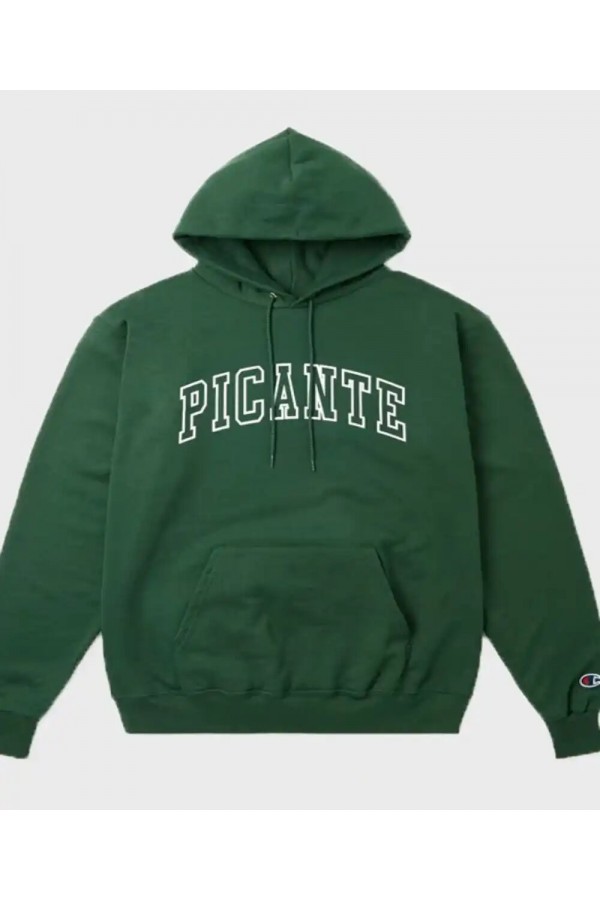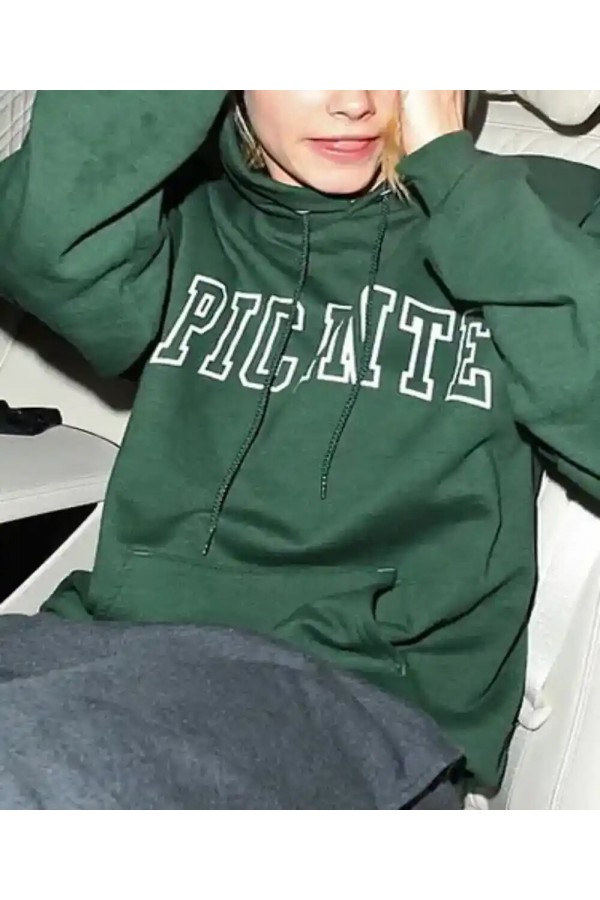 New -22 %
PICANTE Green Fleece Bomber Hoodie
Women Picante Green Fleece Hoodie
Wrap yourself in warmth and style with the PICANTE Green Hoodie, designed to imbue your body with a cozy and inviting feeling while enhancing your overall persona. Created by Jude Taylor, the co-founder of Picante Brands, this chic Women's Picante Green Bomber Pullover Hoodie is your perfect companion for travels and beyond.

Crafted from superb fleece fabric and featuring a soft viscose lining on the inside, this hoodie ensures comfort without compromising on style. The collar comes equipped with a hood, and rib knits adorn the sleeve hems, adding a touch of sophistication. The classic pullover style serves as a convenient closure, making it easy to slip on and off. The Culture Crystal hoodie boasts a captivating dead greenish hue, further accentuated by the Picante clothing label on the front center bottom.

We present you with this magnificent Picante Green Bomber Hoodie because we believe it's the key to making your charm as evident as possible. Once you experience its comfort and style, you'll find it hard to resist wearing it on repeat. Elevate your wardrobe with this irresistible piece from Picante and let your style speak volumes.
Material: Fleece Fabric
Color: Green
Collar: Hooded style collar
Closure: Pullover
Cuffs: Rib knitted cuffs
Premium stitching