The Simpsons Bomber Varsity Jacket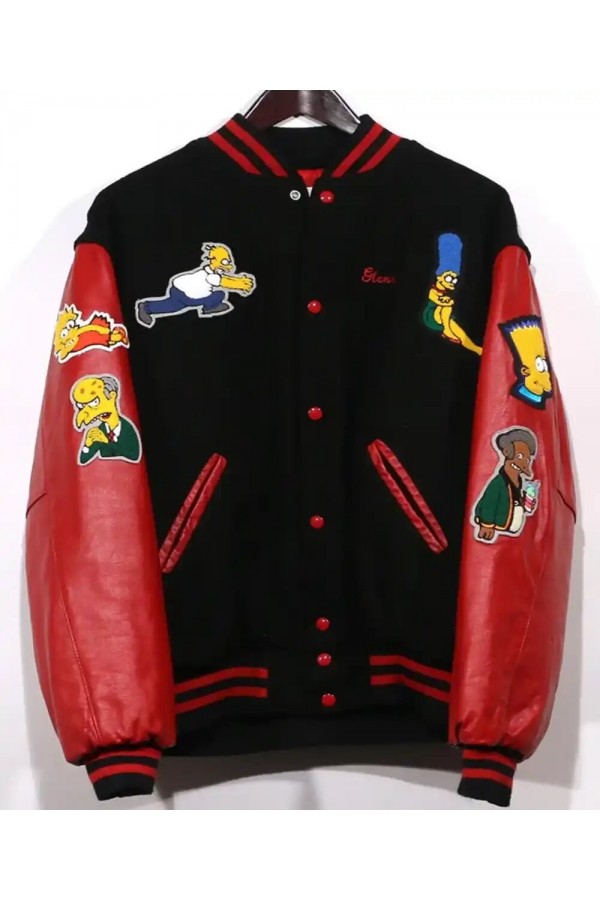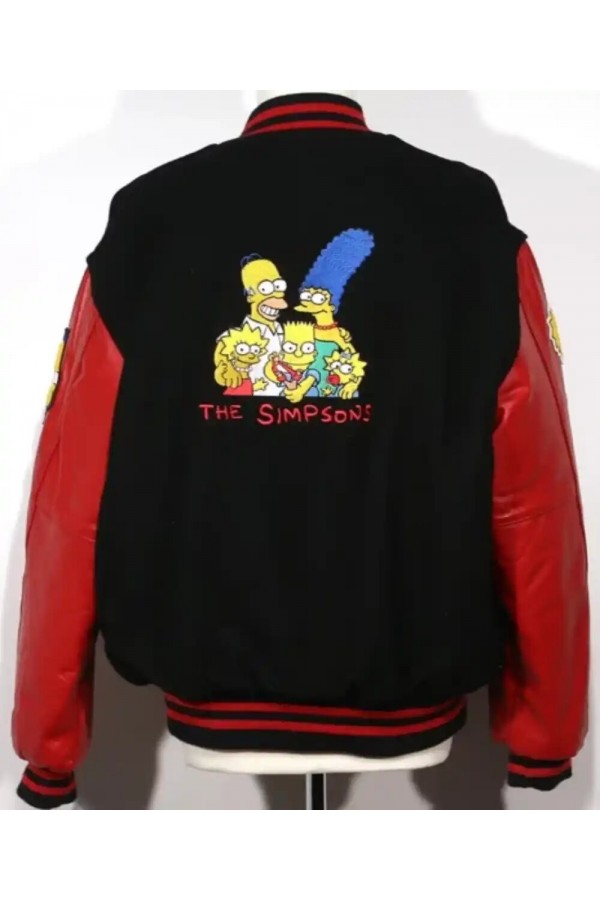 New -18 %


The Simpsons Bomber Varsity Jacket
The Simpsons Black and Red Varsity Jacket
The renowned Simpsons Varsity Jacket, inspired by the beloved cartoon, is a nostalgic fashion statement for fans of the iconic show. This black and red jacket, crafted with wool, pays homage to the animated series that has been a part of many childhoods. Its plush viscose lining ensures not only style but also comfort, providing warmth during winter.

Featuring full-length sleeves and two front pockets, the Simpsons Bomber Jacket is a versatile choice for various occasions, be it casual parties, movie nights, or singing concerts. The jacket's distinctive appeal lies in the embroidered Simpsons cartoon characters adorning both the front and back, adding a whimsical touch to its overall aesthetic.

Not just a fashionable piece, the Simpsons Black and Red Jacket boasts durability with its top-notch stitching. Pair it with blue jeans for a vibrant and chic look that captures the essence of the beloved cartoon.
Material: Wool
Color: Black and Red
Collar: Rib knitted style collar
Front: Buttoned style closure
Cuffs: Rib knitted cuffs
Premium stitching