True Religion Maroon And White Varsity Jacket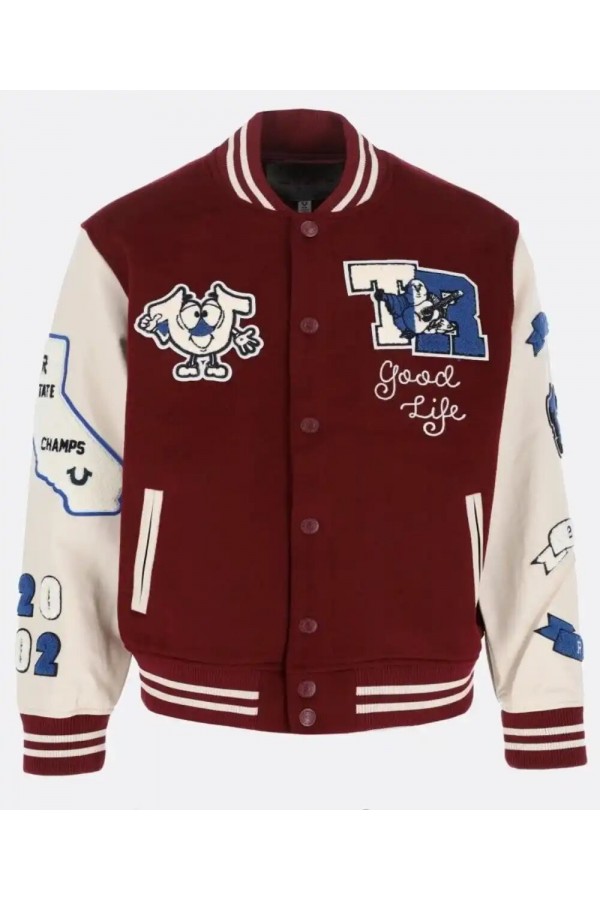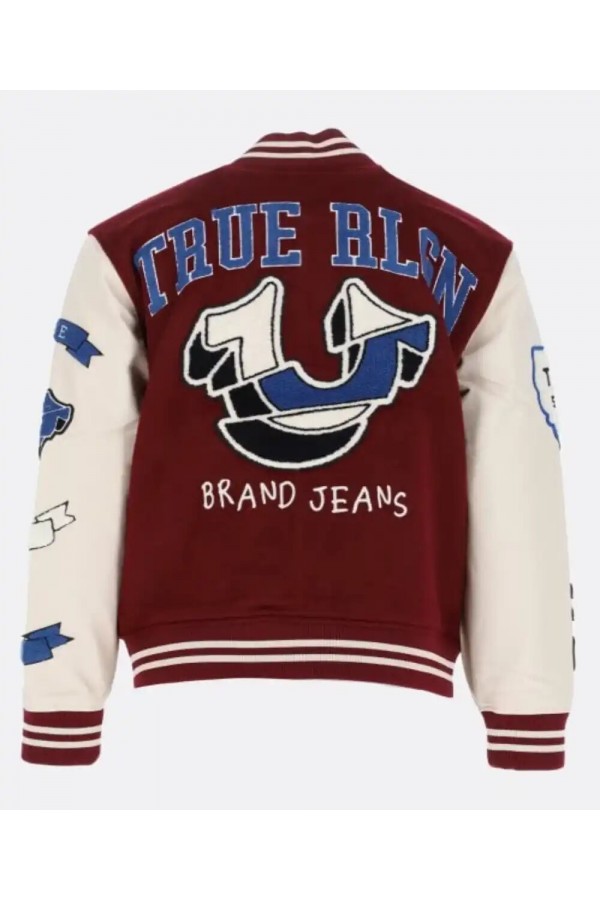 New -18 %

True Religion Maroon And White Varsity Jacket
True Religion Varsity Wool Jacket
True Religion, a renowned clothing brand, presents the stylish True Religion Varsity Jacket as one of its standout creations. Available in maroon and white, this jacket is a masterpiece crafted from premium-quality wool. The addition of a soft viscose lining ensures not only style but also comfort and warmth.

This elegant jacket boasts several notable features, including a rib knit collar and a button closure, which contribute to its overall sophistication. It also comes with full-length sleeves and two convenient waist pockets for added functionality.

The Spliced Maroon And White Jacket proudly showcases the distinctive True Religion logo and the "Good Life" text on the front, with additional logos and designs adorning the sleeves. This varsity jacket is perfect for a range of casual occasions such as parties, birthdays, concerts, and functions, making it a versatile addition to your wardrobe.

With its combination of high-quality materials, fashionable design, and unique branding, the True Religion Varsity Jacket is a must-have for those seeking both style and comfort in their attire.
Material: Wool
Color: Maroon And White
Collar: Rib knitted style collar
Front: Buttoned style closure
Cuffs: Rib knitted cuffs
Premium stitching