Tv Series Daisy Jones and The Six Blue Varsity Jacket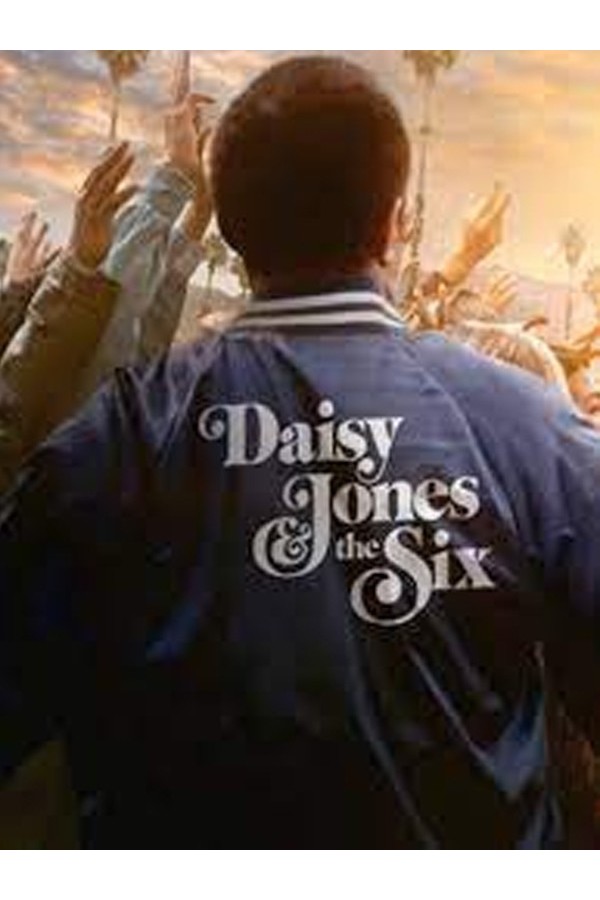 New -17 %
Tv Series Daisy Jones and The Six Blue Varsity Jacket
Daisy Jones and The Six Tv Series Blue Varsity Jacket
If you're a fan of drama and musical genres, there's a captivating option you shouldn't miss—Daisy Jones And The Six. This show boasts a stunning plot and storyline that will leave you enthralled. But that's not all. There's another aspect you'll love—the Daisy Jones And The Six Jacket. This TV series has a remarkable sense of style that can inspire your own wardrobe choices. So, instead of searching for other options, seize the opportunity to own this iconic Daisy Jones Coat.
This stylish jacket features a varsity design, making it a trendy choice. Crafted with polyester fabric and lined with soft viscose, it guarantees comfort while effortlessly enhancing your casual looks. The snap-tab button closures and ribbed collars add an extra touch of chicness to this garment. With its cool blue color, the Daisy Jones And The Six Coat is perfect for your everyday styles.

Functionality is not compromised, as this jacket is equipped with two inner and two external pockets, allowing you to carry your essentials with ease. The full-length sleeves not only provide warmth but also exude a sense of classiness.

Don't hesitate—place your order today and add this incredible jacket to your collection. Embrace the captivating style of Daisy Jones And The Six and make a fashion statement that reflects your admiration for the show.
Inspired by: Tom Wright
Material: Polyester Fabric
Color: Blue
Collar: Rib knitted style collar
Front: Buttoned style closure
Cuffs: Rib knitted cuffs
Premium stitching